Siegel High School Home
2023 Redesign Homepage Shuffle
Click the appropriate link for summer reading activities and assignments for our upper-level English courses.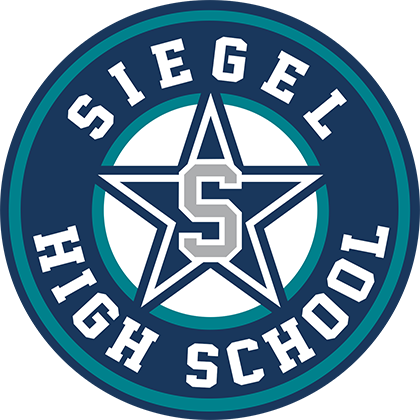 Tuesday, March 14, 3:10-6:10PM Email your child's teacher to set up a meeting with them after school.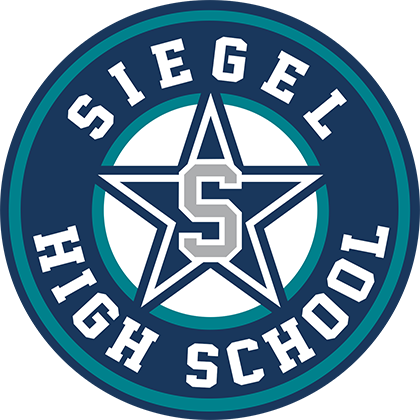 Welcome Class of 2027! And Welcome to all new students! Come out Tuesday night and tour Siegel High School and meet all your teachers. Ask questions-get answers-meet people!
Time: 7 PM – 9 PM
Location: MTSU Murphy Center
SGH At A Glance
AP Capstone Diploma School, Humanities Academy in conjunction with MTSU, 30+ ACT Wall of Fame

33 Industry Certifications Offered: Aviation Pathway in Conjunction with MTSU

Award winning Fine Arts Programs

Over 40 Clubs/Student Organizations Offered